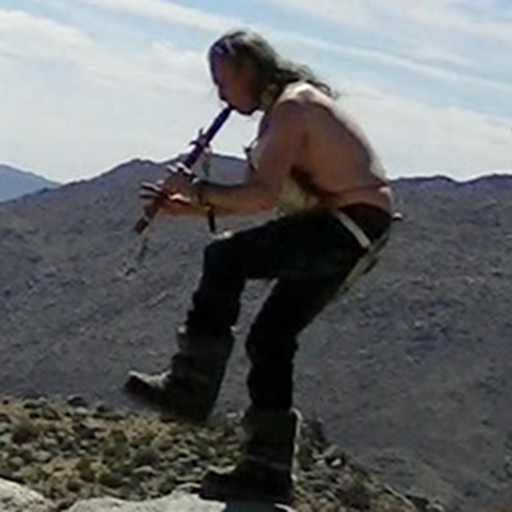 What does Clay Mountain have to do with Geocaching?
Clay Mountain is all about exploring and discovering secrets that are hidden. For Geocachers, what should be most interesting is that it includes a HIDDEN MAP!
Finding the map gives you access to the location that inspired the song that inspired the app. If you run the app at that location, you can win the most valuable (virtual!) honor in the game: the Seal of Chief Grey Eagle.
A cache can be looted but the seal of Chief Grey Eagle is waiting for all mountaineers.
Besides the geocache element, Clay Mountain has plenty of other features to entertain you and make you glad you have it installed on your device. Download it at the Google Play Store. You wont be sorry!